About this site
This site is a place where public-domain Catholic books become audiovisual courses. Anyone can come here and find the perfect Catholic course for their knowledge needs. Did I mention that all the courses are free? That means that you won't have to worry about tuition or student loans!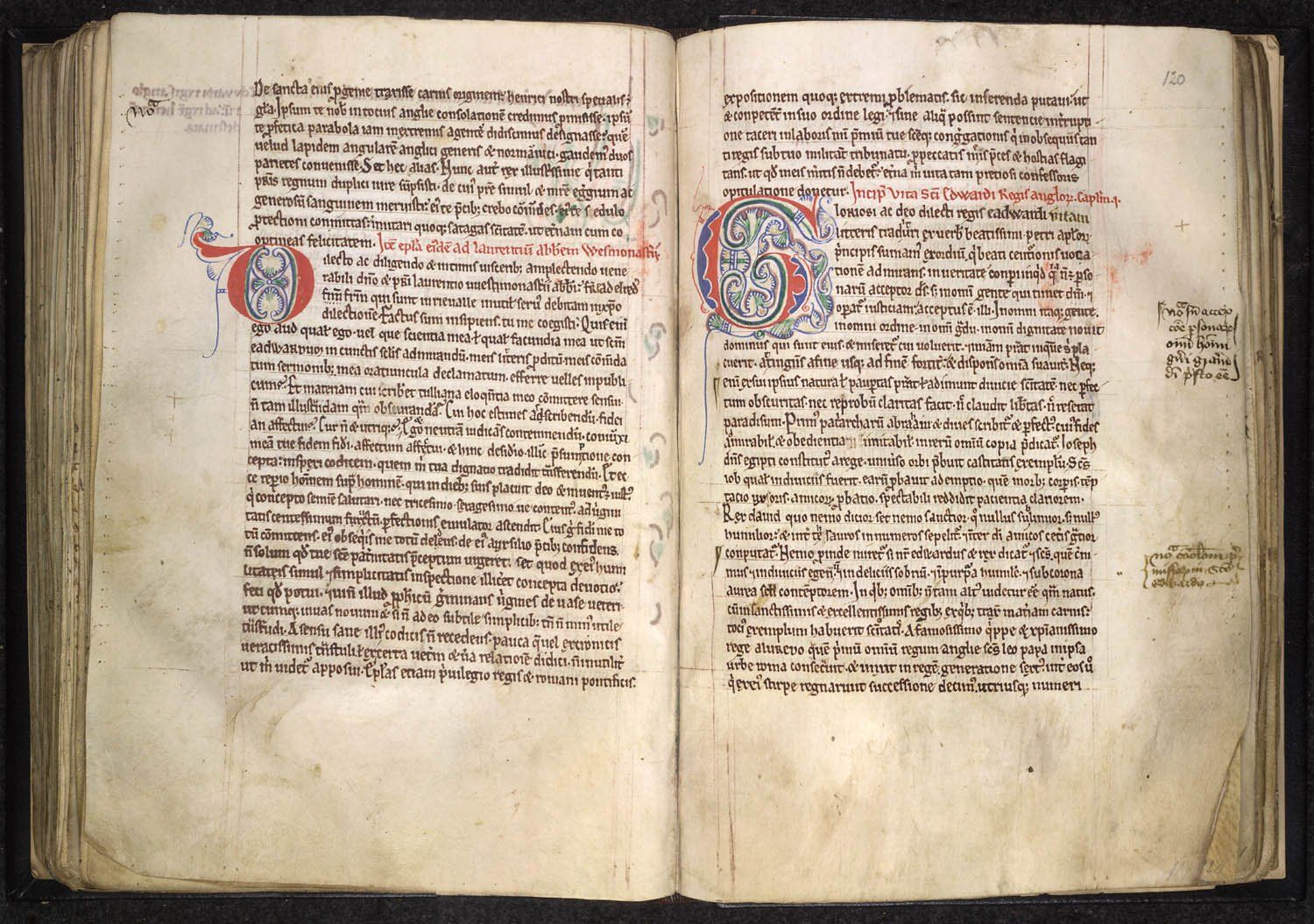 First things first: I created this site because I wanted something like it. I am a teacher by trade, and the vast majority of Catholic information online is hidden behind walls of text with no interactive features. The Catholic courses that are interactive are hidden behind paywalls. Therefore, I decided to turn the wealth of online Catholic information into interactive, audiovisual courses which will be free, for everyone, forever.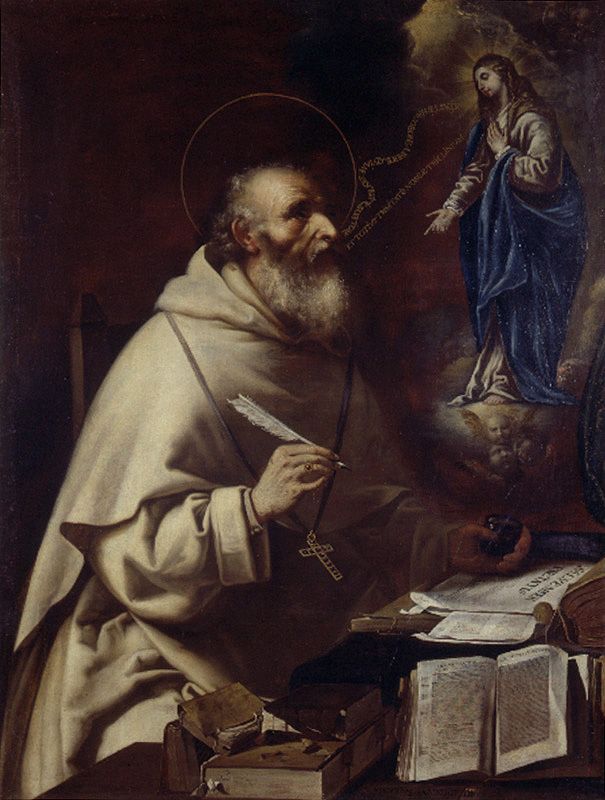 I'm just getting started. In the beginning, there will only be a few full courses and a few mini-courses. As time goes on, I will add more and more courses, until almost all topics concerning Catholicism are covered...Lord willing.
This is 100% a labor of love. Having a site like this would have given me so much insight into the Catholic faith. If it would have helped me, it will likely help other Catholics as well. So here we are!
Of course, there are costs involved in this endeavor. I have to pay for web hosting. Those prices are variable, depending on how many people this site ends up helping. That's why I set up monthly donation and one-time donation pages. If you'd like to keep this site free, all you have to do is give a one-time donation or a monthly donation. I'd really appreciate it, and someone somewhere will benefit from the beauty of the Catholic faith.
Until then,
Godspeed and Stay Holy,
Shalone